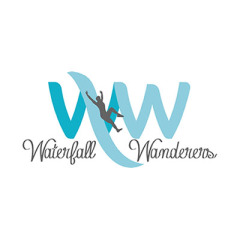 Waterfall Wanderers
Active Tropics Explorer is the sister company of Tropics Explorer. Tropics Explorer has been operating since the start of the new millennium to Cape Tribulation, offering full day and overnight adventures.
Launched in September 2009, Active Tropics Explore is all about giving the traveller more than just the average whilst visiting Cape Tribulation. Offering the ability to create the ultimate adventure from pre purchasing meals to add on adventures, whilst sleeping overnight in the rainforest.
The fleet comprises of modern Yutong coaches, specially built for Cape Tribulation. The coaches are fully air-conditioned and regularly maintained and replaced every 3 years.
During the years of operation to Cape Tribulation, Active Tropics Explorer has established a very high standard of service catering for all types of travellers. Hand picked guides are very passionate about the area and have a vast knowledge of the regions wildlife, rainforest and interpretation of the areas rich aboriginal history.
Listings Found for Waterfall Wanderers