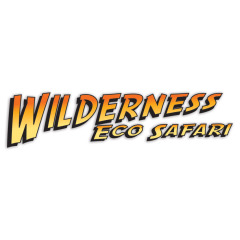 Wilderness Eco Safaris
Experience North Queensland from a different perspective with this eco sensitive 4WD rainforest safari. Wilderness Eco Safaris will take you on a real 4WD journey into "exclusive restricted access areas" around the rainforests of Cairns. This area is little known and promoted, offering a non-commercial look at our World Heritage Rainforest & the Australian Bush.
Your tour guide and owner-operator Kevin Simpson is a Wet Tropics Accredited Tour Guide. A local with many years of experience in interpretive guiding, including work as a ranger at Cairns' major ecotourism rainforest attraction.
Wilderness Eco Safaris tours have been recognised as innovative and original, winning numerous eco tourism awards. A Four Wheel Drive customized vehicle is fully fitted just for this tour.
- small groups
- 7 passengers max
- no sealed roads
- 100% unique itinerary
Listings Found for Wilderness Eco Safaris